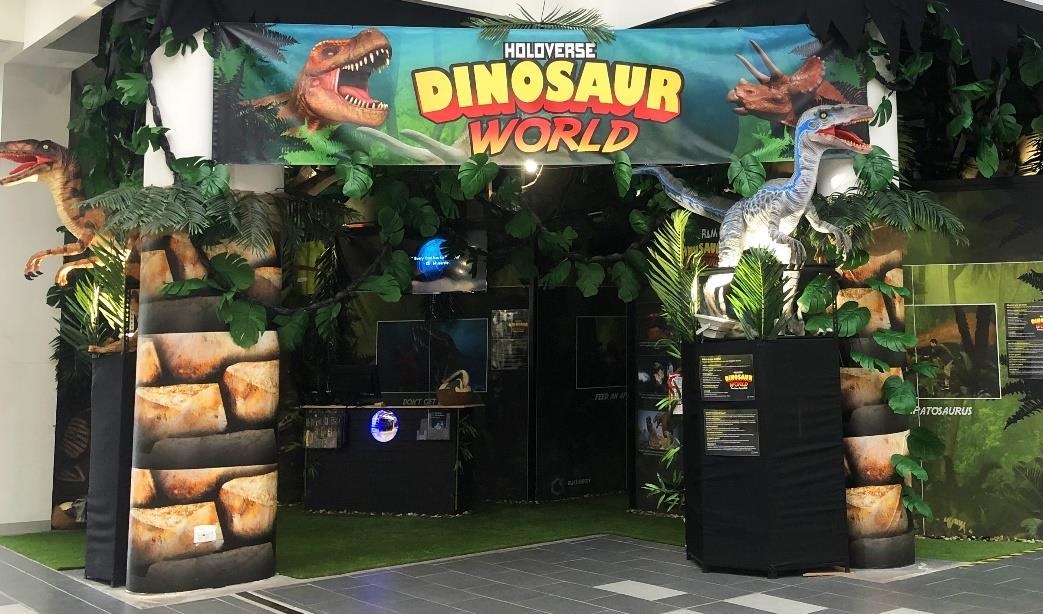 Established in Dec 2019, Euclideon Entertainment's new Hologram Entertainment Centre business has proven to be a highly profitable venture with a healthy 55% ROI recorded so far, owing to low overheads – the Holograms systems are automated, so few staff are needed, and low rental fees – only 150sqm of space is used by each centre.
For Euclideon Entertainment the 2020 lockdown period has been a surprisingly productive one, even when many other larger, more well-known businesses are going to the wall. CEO Bruce Dell says "We have so many shopping centres wanting us to open new Hologram Entertainment Centres to bring them more foot traffic! Our 4.9 Star rating on Facebook means we rate higher than Dreamworld, Sea World and Warner Bros. Movie World. Our customers don't have to worry about COVID-19 because we offer completely socially isolated private Hologram Rooms for each family or group to enjoy Hologram games like 'Dinosaur World' and 'HoloSports'."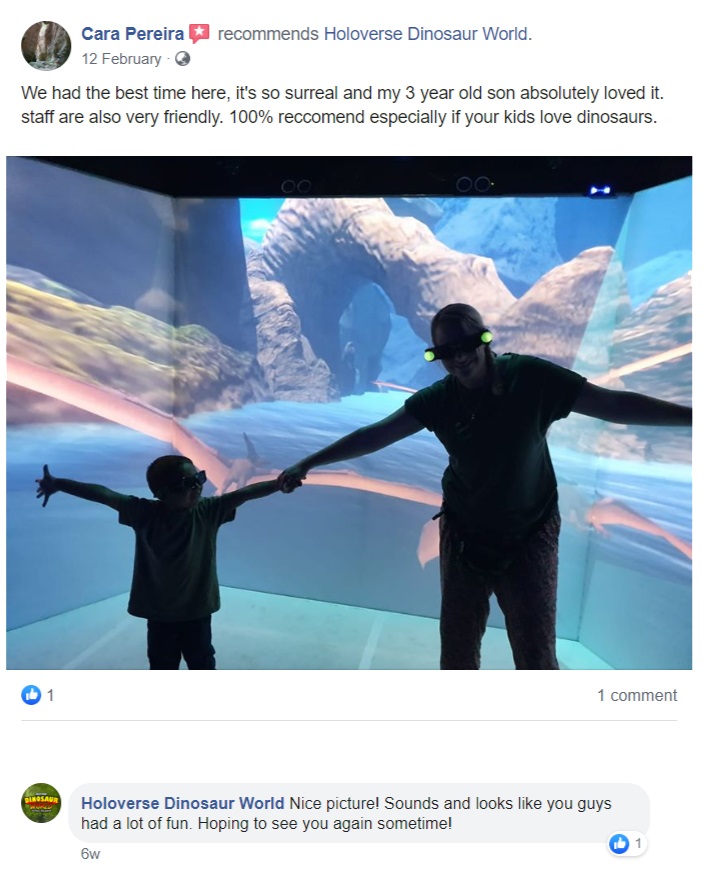 When our Board of Directors at Euclideon Entertainment saw how profitable their Hologram Entertainment Centre business was in early 2020, their first idea was to franchise the business by allowing investors to buy their own Hologram Entertainment Centre for around $600,000 – $1,000,000 AUD depending on size. However, our Board realized that due to new Crowd-Sourced Funding amendments to the Corporations Act (2017) there was now a much better way to allow the public to participate in this unique and profitable new entertainment company: by creating a "Virtual Franchise" business model.
To learn more about this opportunity with Euclideon Entertainment, please email us at invest@euclideonholographics.com for more information, or call 07 3393 9579